Cruises and naval
High-quality fabrics, designer creativity, and great care of the artisan tailors are the basis of Emmebiesse products. Our solutions are designed for cruise ships that want to offer their guests top-quality linen: in the cabin, at the restaurant, and even in the spa. For an experience around the world, but with all the comfort of home.
Receive our catalogue
Enter your email to receive our catalogue.
Nautical linen
Being suppliers of national and international cruise companies has always led us to work according to increasingly high-quality standards, with a high level of control over all stages of production. From the cabin to the pool and the restaurant, textiles signed by Emmebiesse can decorate all areas of the cruise ship.
---
Cabin linens
A ship's bed must not give up to have a cozy, enveloping, and elegant look. Remember that the cabin of a cruise ship is very similar to a hotel room and that some cabins must be up to the best luxury suites.
A nautical bed has nothing to envy of a 5-star hotel bed if you choose the kits signed by Emmebiesse.
Sheets made from the best cotton and with great attention to detail, duvet covers and pillowcases of great style will become guests in the cabin, while, in the bathroom, there will be complete sets of towels and carpets.
Spa set for cruise and boat
Think how nice it would be if all the guests of your cruise ships found in the room soft towels and bathrobes for spa and pool to show off in the indoor places dedicated to relaxing. With our line of wellness linen, your guests feel cuddled by fabrics with great comfort and enormous naturalness, and you, who have chosen them for your company, will enjoy the certainty of having order, chromatic harmony, and customization in every room of the ship.
Luxury table linen for ship restaurants
Tablecloth and napkins of the most suitable colors for a naval environment will make the spaces dedicated to refined and elegant taste. Each table, from the one situated in the bar to the most elegant one of the ship, will be perfectly coordinated and pleasantly embellished to give cruise guests the feeling of being immersed in class and elegance.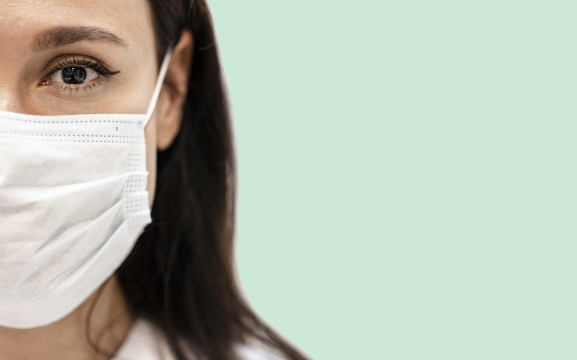 NEW
Medical devices and devices of individual protection