Fabrics
Emmebiesse selects only high-quality fabrics made in Italy to make its garments. The same textiles become supplies for stylists, industries that make linen, and clothing or fashion industries.
Terry toweling, sponge, honeycomb… This texture can be printed and embroidered with jacquard processing, in a wide range of colors and weights, sold by the piece. They are the best starting point for every realization, even for yours!
Wholesale of homewear fabrics
Emmebiesse has always stood out among manufacturers of terry fabrics because it boasts an international scope and a local soul. This allows the company to personally choose the materials to offer to customers, of which it often becomes the most trusted among fabric suppliers.
---
Sale of terry toweling fabric per meter or piece
Emmebiesse is specialized in the highest quality sponge. That's why, knowing in depth the uses, properties, and processing techniques, it can recommend it as a starting material to designers or packaging industries. Here are the main treated sponges: single sponges, hydrophilic sponges light and heavy, sponges, honeycomb, chiseled sponges, printed sponges, embroidered sponges.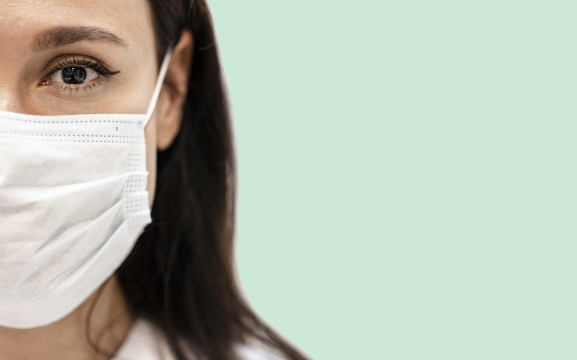 NEW
Medical devices and devices of individual protection