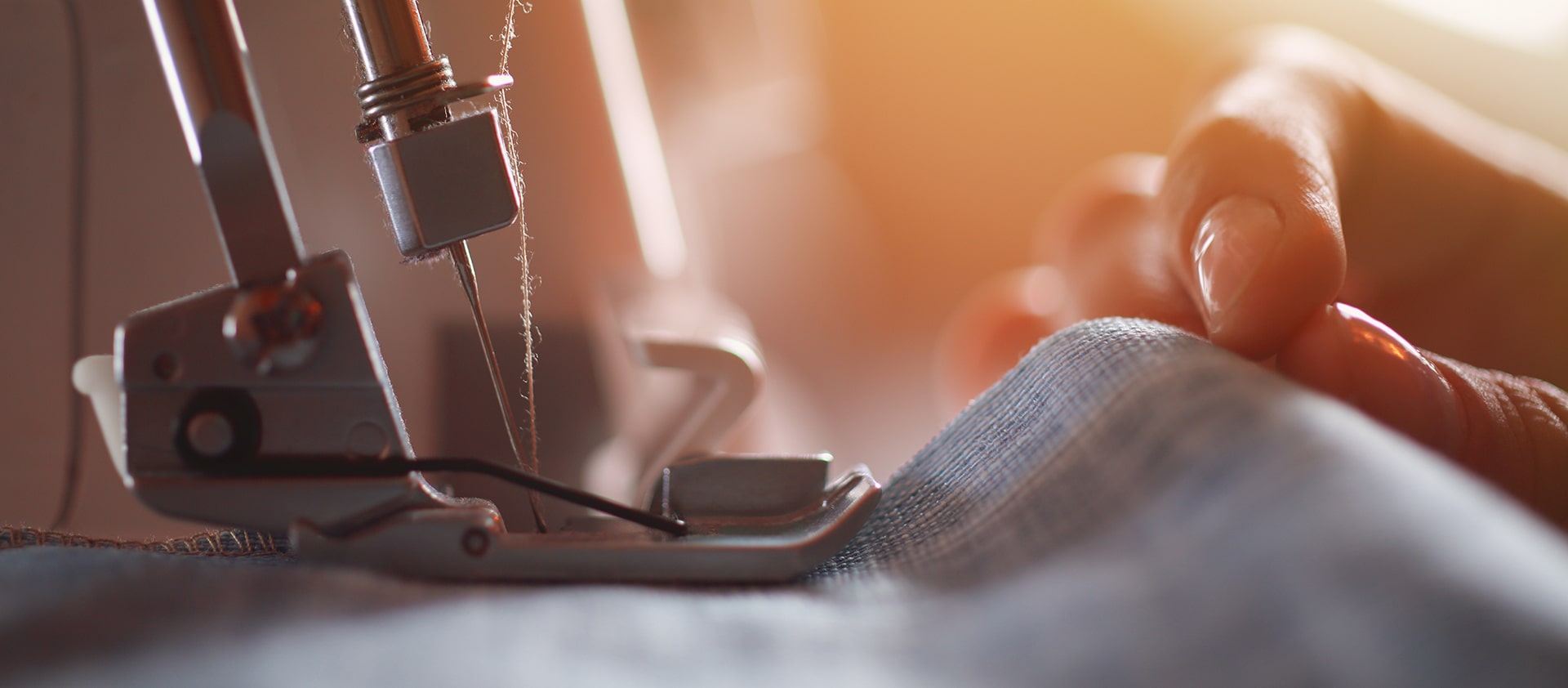 About us
Emmebiesse: Made in Italy design claimed worldwide
---
Emmebiesse products are born from the best quality cotton, combining an elegant and exclusive design with quality and resistance over time.
More than fifty years of rigorous work, the continuous and careful growth in response to the market's needs has allowed Emmebiesse to reach high production standards, also ensured by constant quality checks at all stages of production.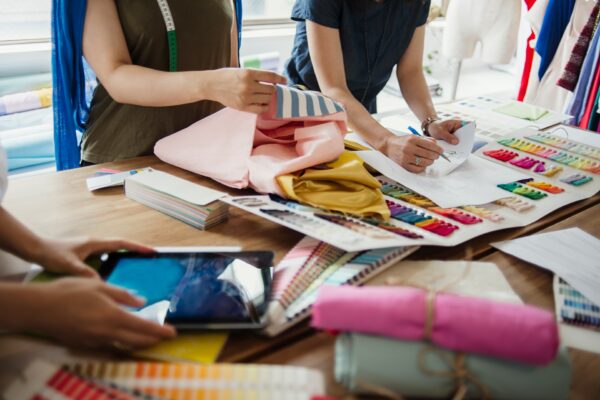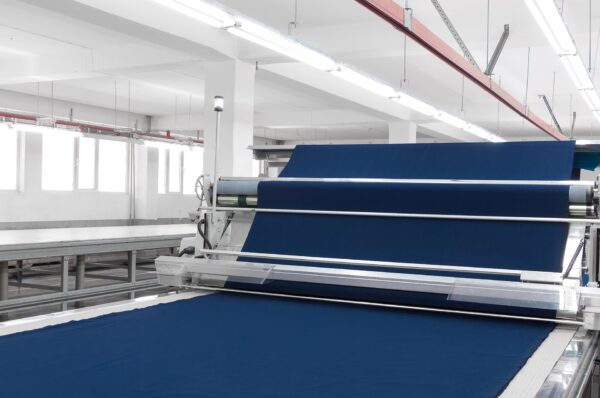 Fabrics Made in Italy, sartorial care and international organization
The two main factories, located in Casale Monferrato, Piedmont, Italy, are the center of the company's activities. In addition, foreign facilities are equipped with the most modern Italian production system. In addition, the workforce is highly specialized to ensure the highest standards of quality and safety.
Suppliers for hotels, restaurants, tailors, industries, and designers: where there are textiles, there is Emmebiesse
Emmebiesse is strongly specialized in the hotel industry's products and cruise ships in the lingerie and promotional sectors. This characteristic has allowed, over the years, to work with prestigious hotels and national and international cruise companies, important industrial laundries, luxury boutiques, and communication agencies.
Luxury homewear and women's fashion: styled and comfort
Emmebiesse parla alle donne che vogliono sempre apparire belle e sentirsi coccolate: in sala da bagno Emmebiesse speaks to women who always want to look beautiful and feel cuddled: in the bathroom as in the spa, at the seaside as in the pool, at home as at work, during shopping as in front of children's school. It does so through its brands Luna di Giorno and Caterina D., distributed throughout the national territory and the world.