Promotional items
Emmebiesse designs items with its customers to meet their needs and favorite customization (jacquard, embroidery, prints, chisels, dingy edges, labels, etc.)
Thanks to this service, each Emmebiesse collection becomes the starting point for clothes made and customized to respect the client's brand fully.
Receive our catalogue
Enter your email to receive our catalogue.
Your fashion collections on-demand or made to measure
Designing and creating a line of products, starting from customers' needs, is a job that brings into play all the passion and professionalism of Emmebiesse.
---
Customized hotel linen
Emmebiesse specializes in customizing linen for hotels, restaurants, and bed&breakfast: customized bathrobes, hotel towels, bed linen with embroidered logo, branded bathroom sets.
Company or team gadgets
Terry toweling items become custom gadgets for gyms, spas, and swimming pools.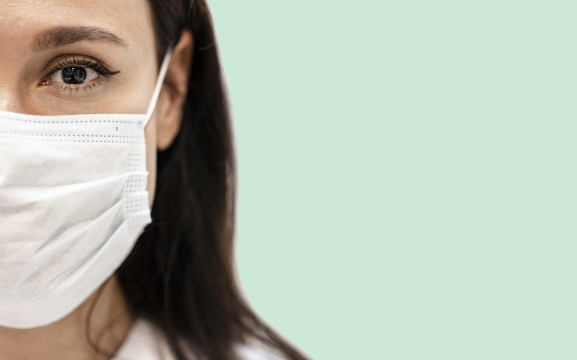 NEW
Medical devices and devices of individual protection